To the Moon
Arctic Flight
Dress-Up Party Problems
Sleep sheep training
Little Owl's first day at flight school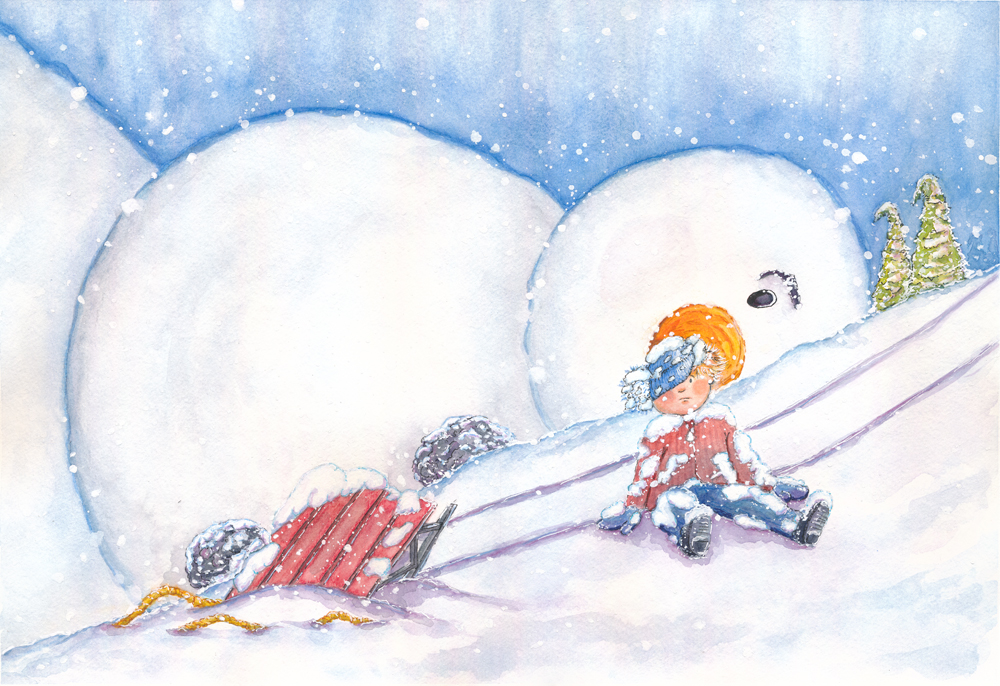 The Giant Snowman
The Giant Snowman Greeting
Santa is coming
Giant Snowman meets Santa
Building a snowman
Mouse family holiday visit
When an Apple Falls
bear character study
apple character study
moose character study
Blanket fort storytime
Bob photobombs the sheep
Young Max is furious
Penguin arrival
Puffin in the flowers
Bobcat on a cactus
Sarah Reboots and the Narwhal
Boy meets Jack
Muddy fun
Seagull steals Nemo's ice cream
Mrs. Mouse is frightened
Mrs. Mouse will protect the children
Mr. Mouse comes home
Space Chicken
Twins flight again
FrankenBunny
Smiley
Space Aliens Escape
Boy and Teddy
Teddy
Storytime monsters
Beaver in the Tropics
Fluffy the Cat
To the Moon
Four friends fly to the moon.
Arctic Flight
Four friends fly over the arctic ice.
Dress-Up Party Problems
Dress-up party problem. Never sit in a recliner at a dress-up party or you may never get up again.
Sleep sheep training
School for sleep sheep.
Little Owl's first day at flight school
Little Owl has her first day at flight school. It is a little daunting.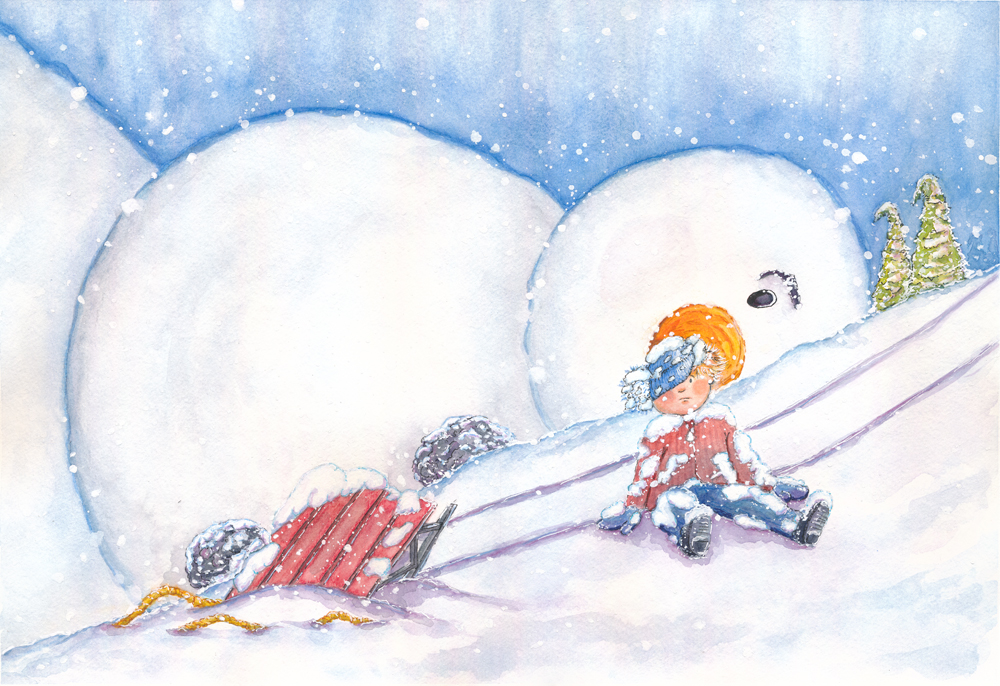 The Giant Snowman
Meeting the giant snowman.
The Giant Snowman Greeting
Hey Giant Snowman
Santa is coming
Close-up of Santa
Giant Snowman meets Santa
Giant Snowman meeting Santa
Building a snowman
Children building a snowman.
Mouse family holiday visit
Mouse family visiting on the holidays.
When an Apple Falls
Apple is knocked down from the tree.
bear character study
apple character study
moose character study
Blanket fort storytime
Time for a story in the blanket fort.
Bob photobombs the sheep
Bob the pig photobombs the flock of sheep.
Young Max is furious
Young Max is furious about the on coming storm.
Penguin arrival
A new penguin arrives on the ice flow.
Puffin in the flowers
Young Puffin walks in the flowers.
Bobcat on a cactus
Bobcat stuck on a cactus.
Sarah Reboots and the Narwhal
Sarah keep's her narwhal in the bathtub.
Boy meets Jack
Boy meets Jack while drawing pictures.
Muddy fun
Boy and pig jump in the mud.
Seagull steals Nemo's ice cream
A seagull steals small Nemo's ice cream cone but Nemo will not let go at Granville Island Market.
Mrs. Mouse is frightened
Mrs. Mouse is frightened of the stranger in the door.
Mrs. Mouse will protect the children
Mrs. Mouse protects the children from the stranger.
Mr. Mouse comes home
It was Mr. Mouse coming home from the market in the rain.
Space Chicken
Space Chicken lands on the Moon.
Twins flight again
The Twins have their maiden rocket flight.
FrankenBunny
FrankenBunny. It's Alive!
Smiley
Smiley the Jack-O-Lantern is very happy.
Space Aliens Escape
The space aliens forgot to turn off the toaster and now the planet is no more.
Boy and Teddy
Boy and Teddy watch the world go by.
Teddy
My teddy from when I was a child.
Storytime monsters
All the monsters come out for storytime.
Beaver in the Tropics
Fluffy the Cat
Fluffy the cat is sleepy or angry or maybe both.Just don't bother the CAT…
1
2
3
4
5
6
7
8
9
10
11
12
13
14
15
16
17
18
19
20
21
22
23
24
25
26
27
28
29
30
31
32
33
34
35
36
37
38
·
·
·
·
·
·
·
·
·
·
·
·
·
·
·
·
·
·
·
·
·
·
·
·
·
·
·
·
·
·
·
·
·
·
·
·
·
·